Special Offers in Vienna
Discover the hotel Topazz Lamee deals here!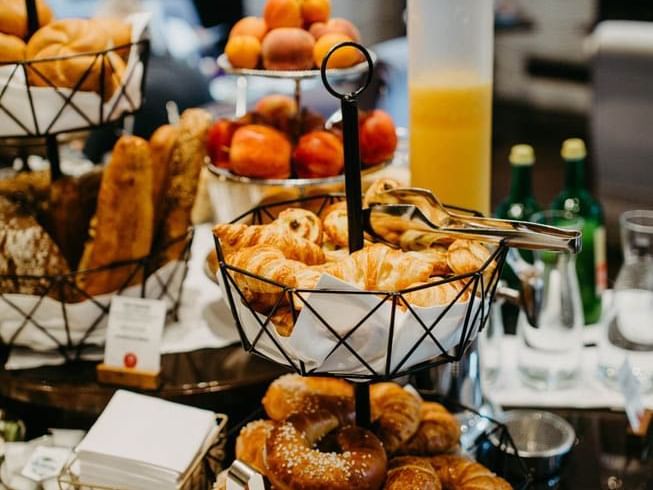 Early Bird
The early bird catches the worm: our early bird discount not only provides more anticipation but also more money in your pocket. Up to 21 days before arrival, there is a 10% discount, up to 7 days before arrival, there is a 5% discount.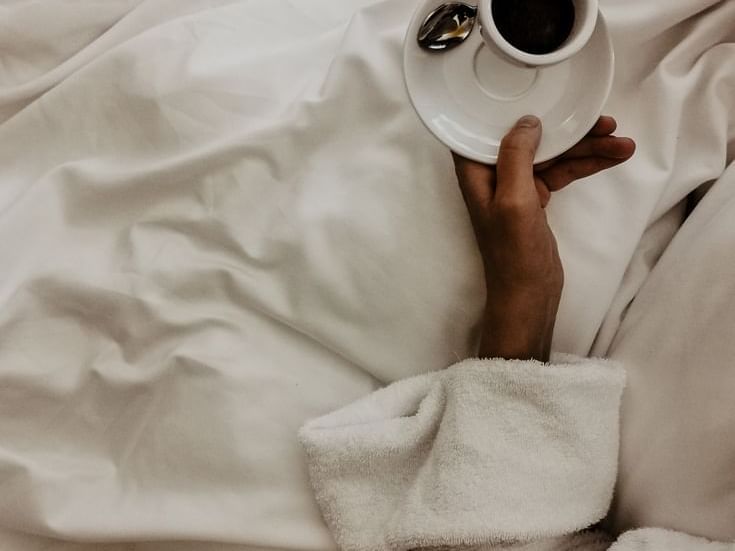 Long Stay
Time is precious. And because more time means more relaxation, the Long Stay discount makes it possible to invest in more indulgence. Therefore, for a stay of 3 nights there is a 15% discount.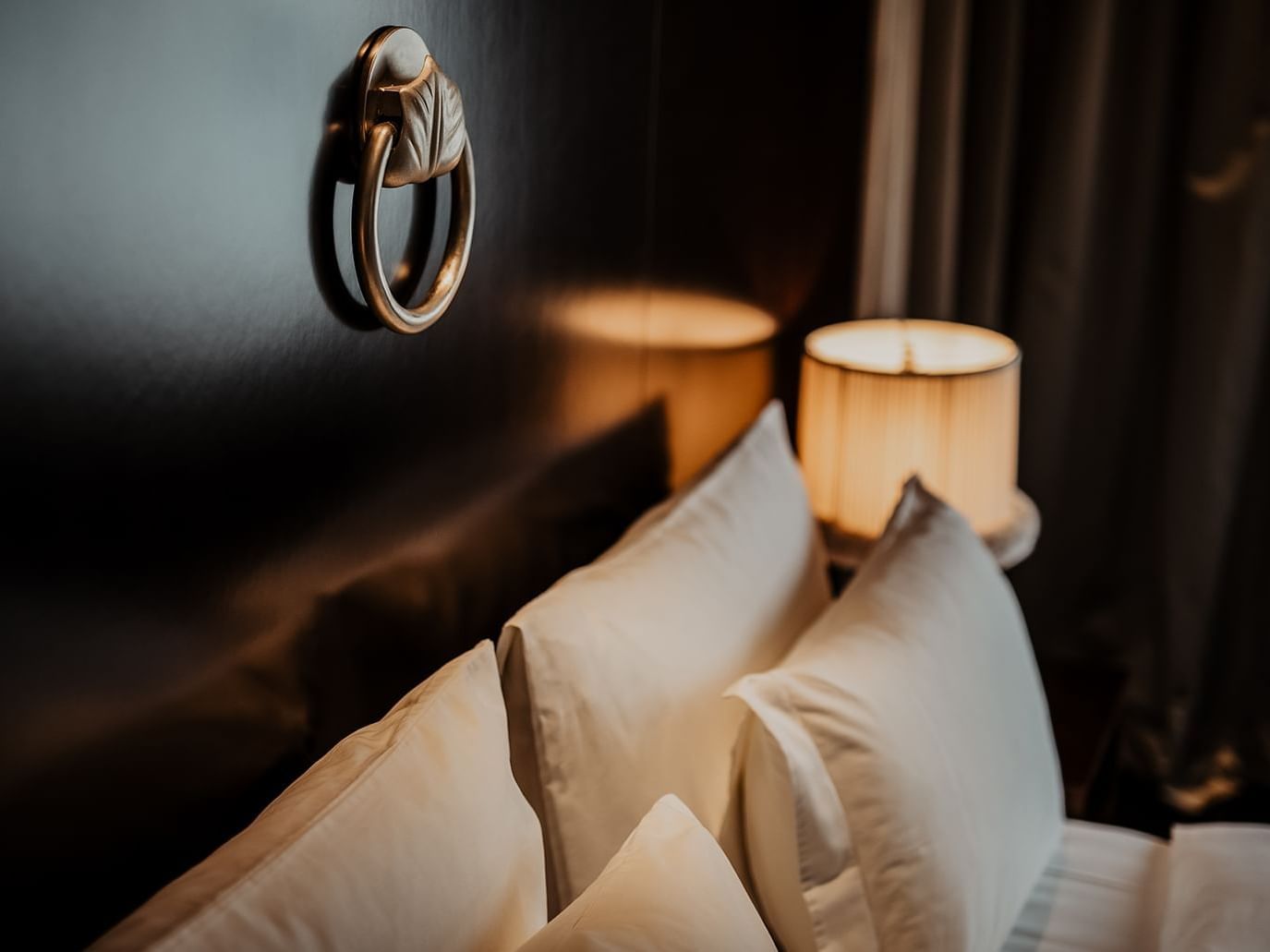 Voucher
Giving away unforgettable moments is easy. A voucher is the perfect gift to look forward to a wonderful time in Vienna, no matter when! Vienna waits for you.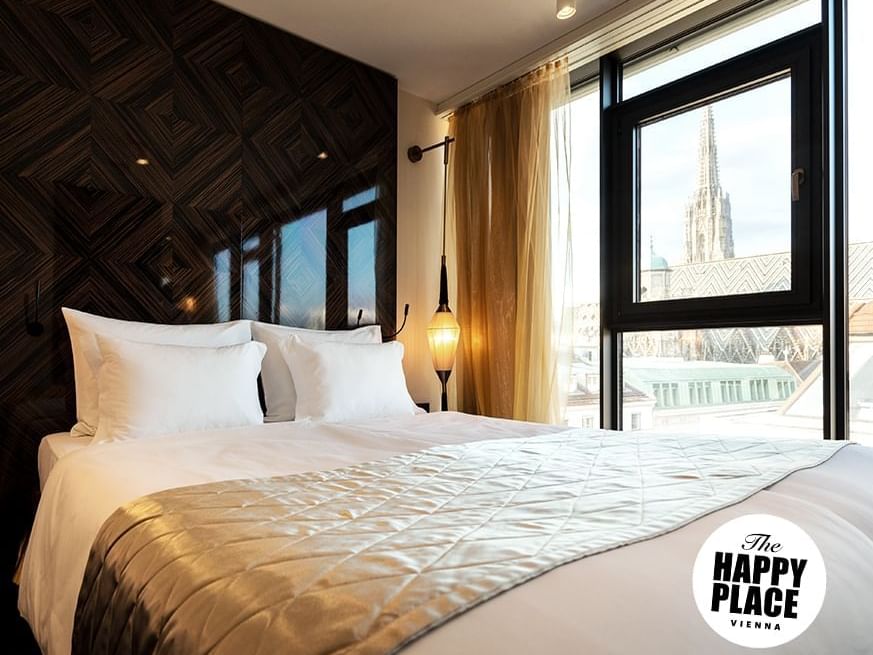 Winter Special
Get your well-deserved break and discover Vienna from a new perspective. Get your Winter Special now: Book 3 nights, save 30%.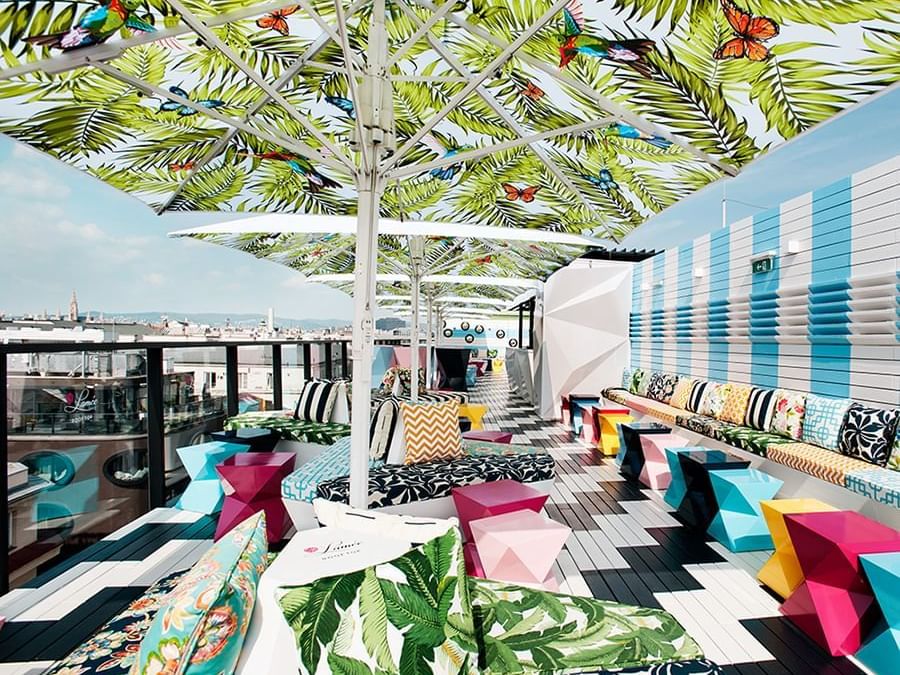 SOUL DAYS
Make your soul happy - with our SOUL DAYS:
3 nights including a special soul treatment!
Find a bottle of sparkling wine, delicate chocolate for your soul as well as two vouchers for our LAMÉE ROOFTOP Bar our LAMÉE MINIBAR in your room. Enjoy Vienna in a very special way!
Newsletter
Stay In Touch! Experience everything Hotel Topazz & Lamee has to offer and see Vienna through the eyes of a local.