Superior Topazz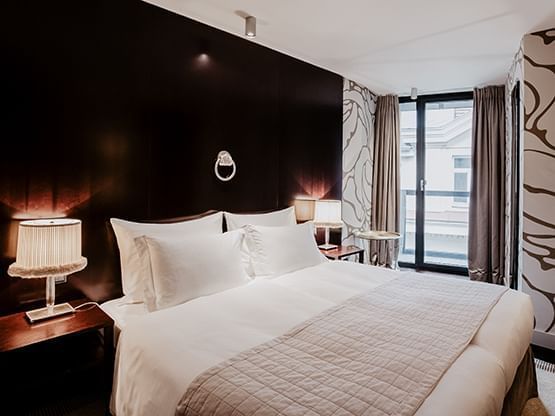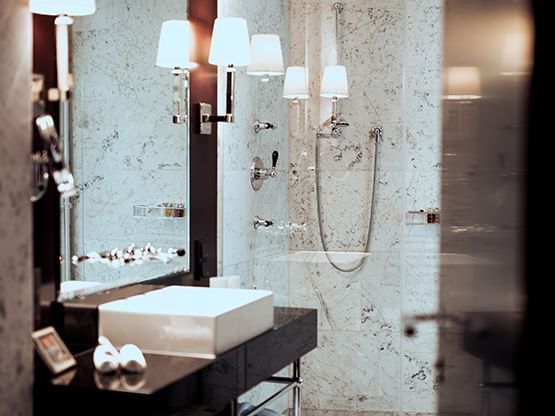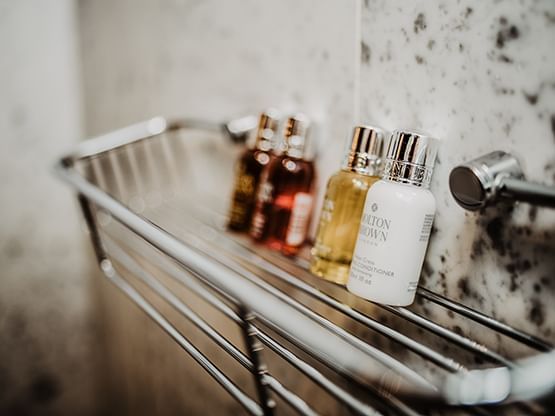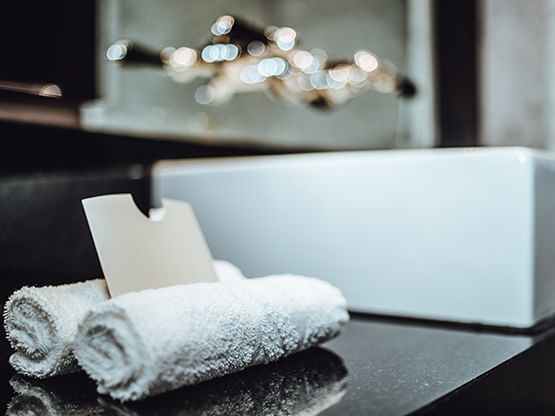 The Superior Topazz is 21 m² in size and equipped with a cuddly king size bed and an LED HD TV, some include a balcony. The exclusive marble bathroom invites you to relax in the spacious rain shower and pamper yourself with luxurious Molton Brown toiletries. A special treat: vegan wines from our own organic production in the mini bar.
Vegan wines from our own organic production in the Mini Bar
Soundproof windows and doors for complete peace of mind
Balcony upon availability
Extremely comfortable king size bed
High quality care products from Molton Brown
Marble bathroom with rain shower or bathtub
Enjoy our exclusive packages
Einfach mal auf die Pause-Taste drücken und abschalten: Unsere zugeschnittenen Pakete versprechen drei einzigartige Erlebnisse.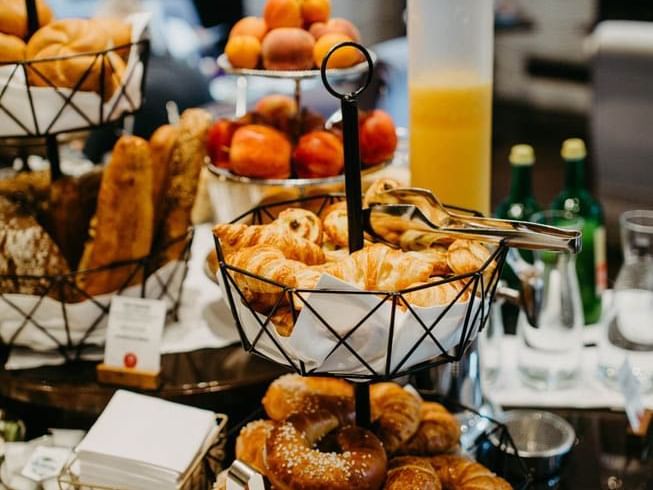 Early Bird
The early bird catches the worm: our early bird discount not only provides more anticipation but also more money in your pocket. Up to 21 days before arrival, there is a 10% discount, up to 7 days before arrival, there is a 5% discount.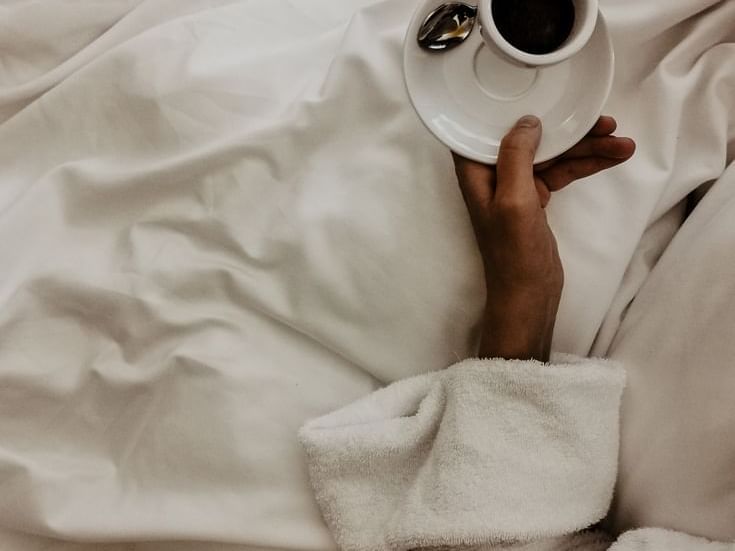 Long Stay
Time is precious. And because more time means more relaxation, the Long Stay discount makes it possible to invest in more indulgence. Therefore, for a stay of 3 nights there is a 15% discount.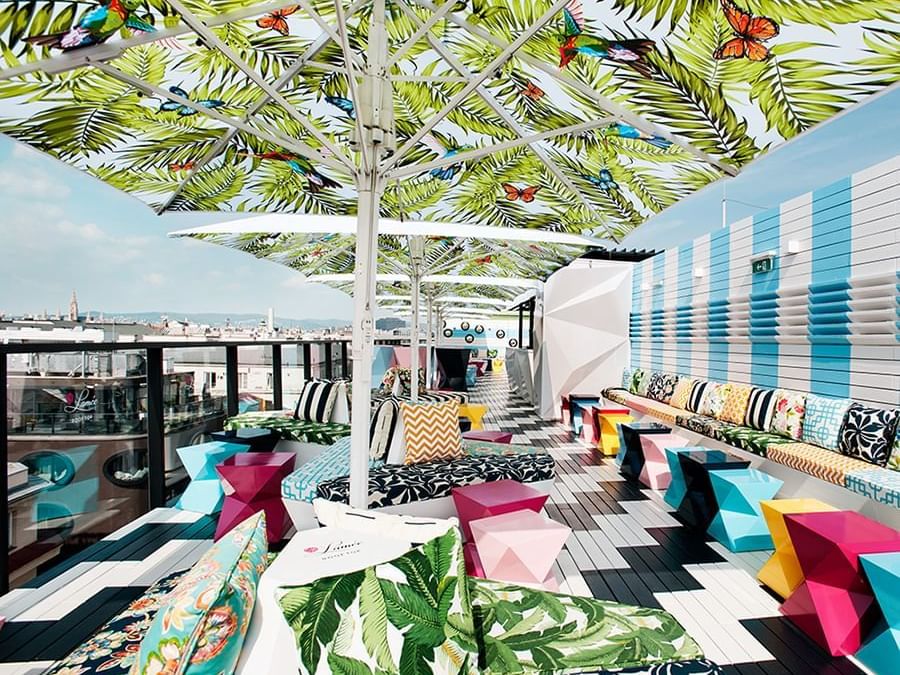 SOUL DAYS
Make your soul happy - with our SOUL DAYS:
3 nights including a special soul treatment!
Find a bottle of sparkling wine, delicate chocolate for your soul as well as two vouchers for our LAMÉE ROOFTOP Bar our LAMÉE MINIBAR in your room. Enjoy Vienna in a very special way!
Newsletter
Stay In Touch! Experience everything Hotel Topazz & Lamee has to offer and see Vienna through the eyes of a local.